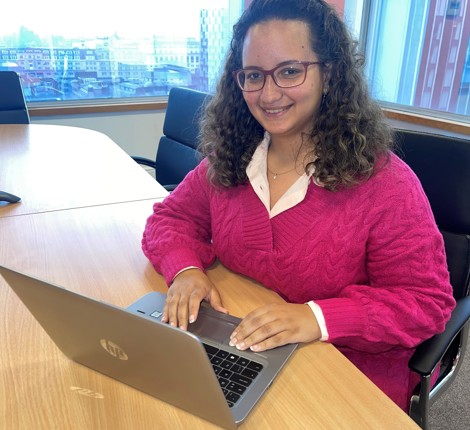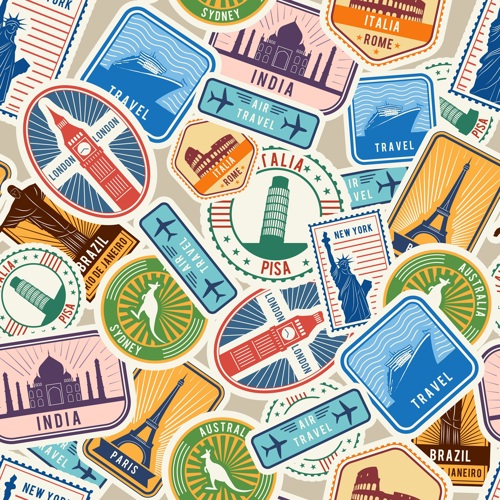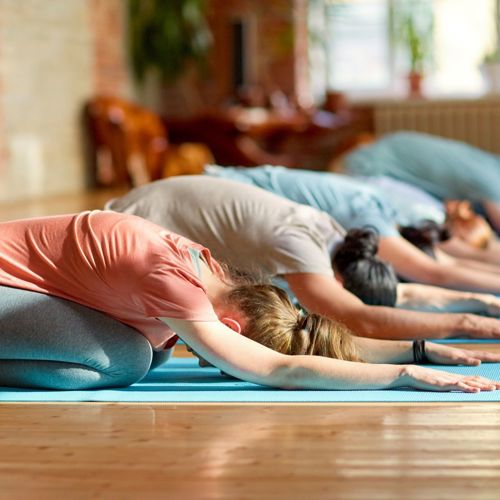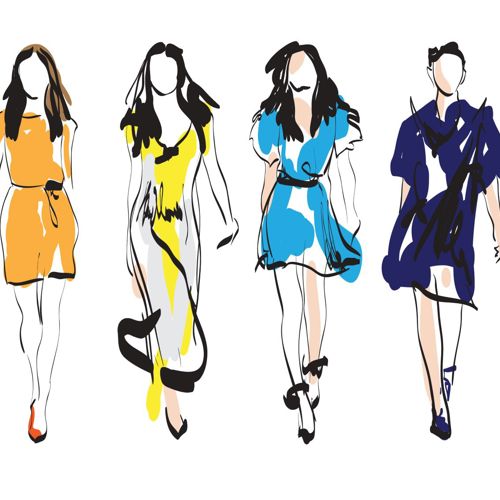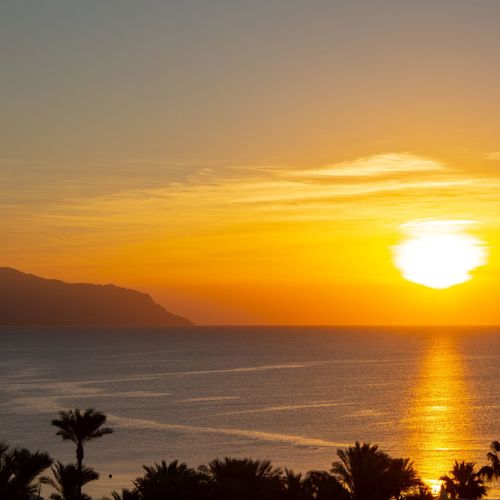 Yousra is an experienced corporate lawyer and international M&A specialist who joined the firm from one of Cairo's leading corporate M&A law firms.
Yousra has experience of handling global corporate deals in excess of $100 million as well as helping clients manage complex cross-border transactions, wherever in the world they are doing business. Her work advising major private equity funds and institutional investors also adds breadth to the firm's specialist sector work assisting those wishing to set up new investment funds.
Yousra is dual-qualified in Egypt and in England & Wales and is fluent in Arabic and English.