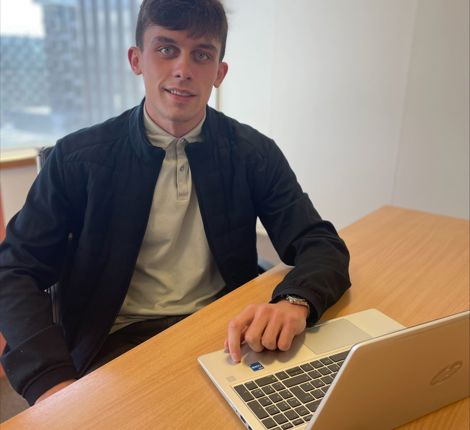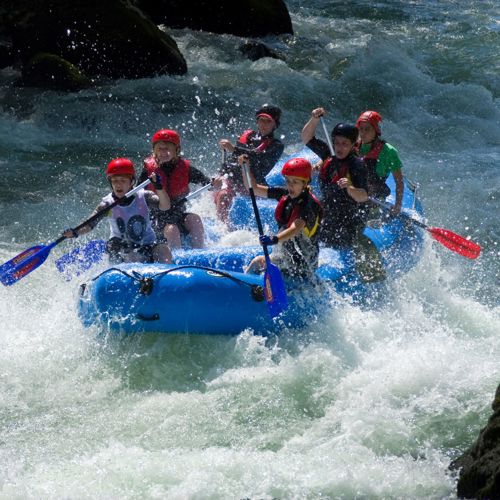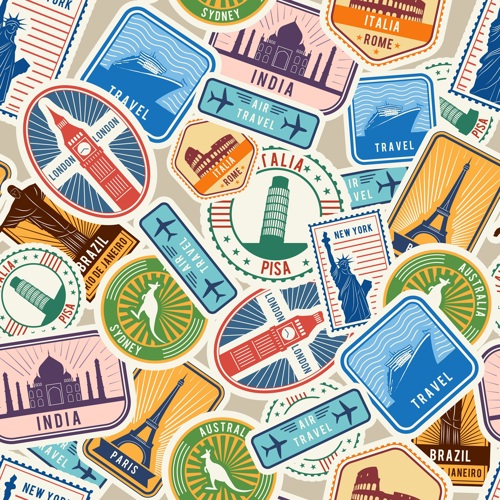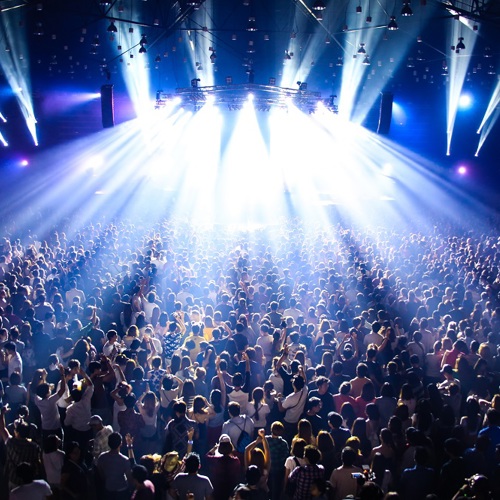 Louis is a paralegal who works across all our service teams but, in particular, supports our clients on insurance and regulatory matters.
A Liverpool law graduate with experience of working in the insurance department of an international law firm, Louis brings drive, energy and critical thinking to every project and has a genuine passion for client service.
Louis has a special interest in evolving technologies and how they are likely to impact legal agreements and business structures.