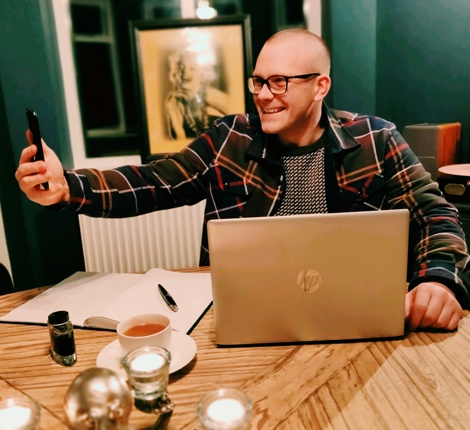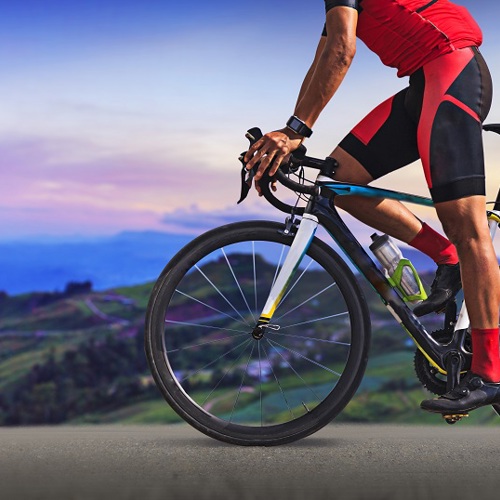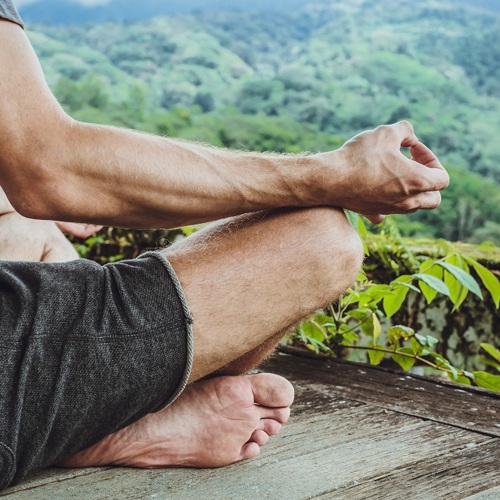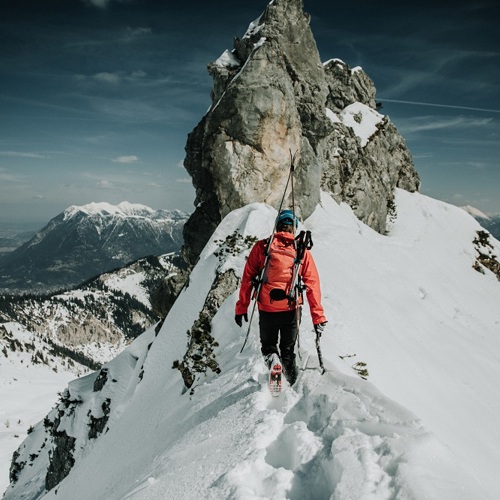 Joshua (Josh) is a regulatory and insurance lawyer who advises businesses across all industry sectors, but with a special focus on insurance businesses, legal businesses and investment funds.
Josh delivers advice on policy wordings, onshore and offshore insurance and reinsurance regulation, alternative risk transfer solutions, transactional insurance structures and data protection. He also provides commercial advice on appointed representative arrangements, insuring clauses in commercial agreements and other insurance-related agreements such as binders, distribution agreements and TOBA's. Josh supports business clients with discretionary membership schemes and insurance broker procurement projects. His passion for cyber-related matters includes cyber liability insurance and the regulation of crypto-assets.
His knowledge of legal and financial services regulation enables him to decrypt regulatory handbooks and help clients achieve commercial success by operating in novel and compliant ways.
Josh has higher rights of audience in the senior civil courts and delivers student careers presentations, as well as continuing competence training for law firms and members of the Chartered Institute of Taxation. He sits on the Liverpool Law Society Regulatory Sub-Committee, is an active member of Airmic and a regular platform speaker.