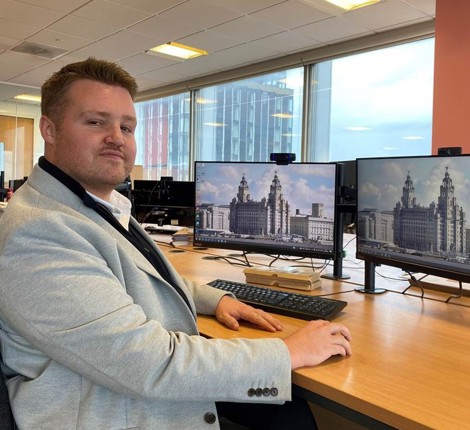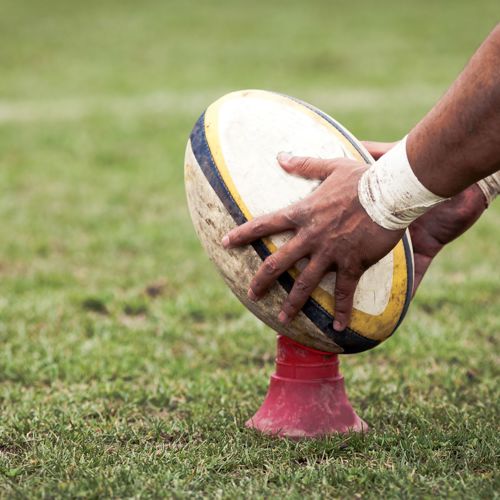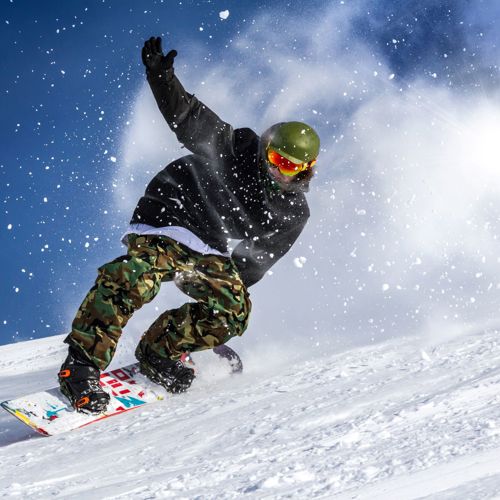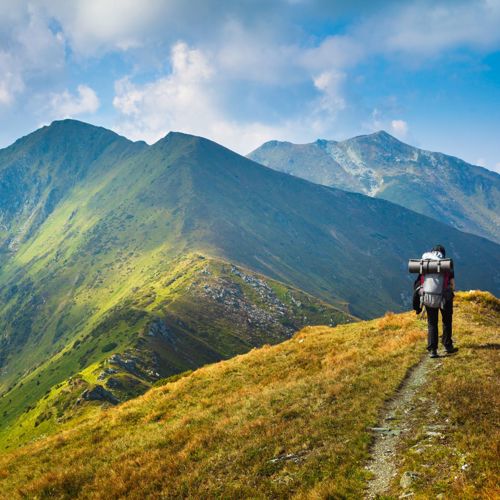 Michael is a corporate and commercial lawyer, providing a range of transactional services across both disciplines.
Michael is experienced in assisting a wide variety of enterprises - from startups and SMEs to national and international businesses - on a range of transactions including mergers and acquisitions, corporate formations & governance, MBOs, MBIs, contract drafting and advisory services.
Prior to joining O'Connors, Michael worked at several leading regional firms across the North-West and North-East of England. He also worked as part of an in-house team for a global financial services provider, where he acted on behalf international banks and financial lenders in a range of commercial transactions across several sectors.